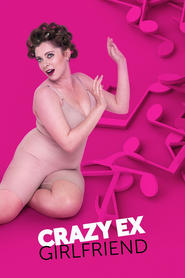 ---
---
Mirror:
---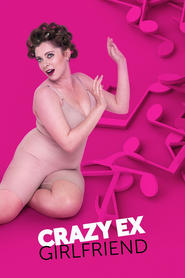 ---
Crazy Ex Girlfriend Season 1 Episode 1
Rebecca Bunch is a successful, driven, and possibly crazy young woman who impulsively gives up everything – her partnership at a prestigious law firm and her upscale apartment in Manhattan – in a desperate attempt to find love and happiness in that exotic hotbed of romance and adventure: suburban West Covina, Calif. (it's only two hours from the beach! Four in traffic).
Views: 11606
Serie: Crazy Ex Girlfriend
Guest Star: Arron Fenton, Ashlee Füss, Carla Jeffery, Carly Harpur Hollander, Dominique Toney, Eileen Cherry O'Donnell, Garrett Mendez, Gina Gallego, Isabella Hofmann, Johnny Ray, Nipsey Hussle, Nipsey Hustle, Patrick John Hurley, Shanna Strong
Episode Title: Josh Just Happens to Live Here!
Air Date: 2015 10 12
Year: 2015
<! Micro data ><! Micro data >
---