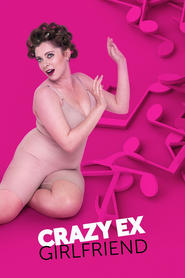 ---
---
Mirror:
---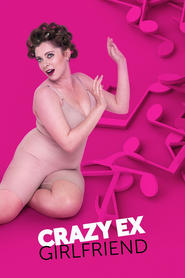 ---
Crazy Ex Girlfriend Season 1 Episode 3
In an attempt to get closer to Josh, Rebecca throws a housewarming party despite her lack of social connections in West Covina and a childhood fear of hosting parties. When Paula finally convinces her, the party turns out to be nothing like they anticipated.
Views: 4150
Serie: Crazy Ex Girlfriend
Guest Star: Ava Acres, Benjamin Siemon, Bunnie Rivera, Chelsea Chiu, David Hull, Gemma Sherman, Gina Gallego, Jacob Guenther, Jax Malcom, Jay Huguley, Nicole Satou, Norton Leufven, Roshan Maloney, Roy Huang, Steele Stebbins, Steve Monroe, Thom Rivera, Vaughn Armstrong, Victoria Oscar, Zayne Emory
Episode Title: I Hope Josh Comes to My Party!
Air Date: 2015 10 26
Year: 2015
<! Micro data ><! Micro data >
---