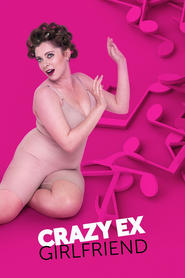 ---
---
Mirror:
---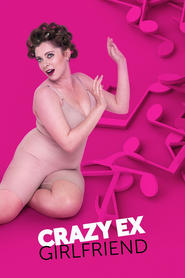 ---
Crazy Ex Girlfriend Season 1 Episode 5
After Rebecca and Greg's disastrous date, Greg accuses her of being a terrible person in front of Josh. Rebecca takes drastic measures to prove she is a good person, which includes helping Darryl with his messy divorce. Meanwhile, Paula takes over the office as the boss for the day.
Views: 3661
Serie: Crazy Ex Girlfriend
Guest Star: Allison Dunbar, Ava Acres, Burl Moseley, Denise Dorado, Eileen Galindo, Gina Gallego, Michael McMillian, Molly Pan, Olivia Edward, Paul Mabon, Rene Gube, Stephnie Weir, Vance Valencia
Episode Title: Josh and I Are Good People!
Air Date: 2015 11 09
Year: 2015
<! Micro data ><! Micro data >
---