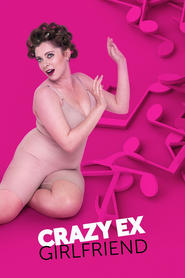 ---
---
Mirror:
---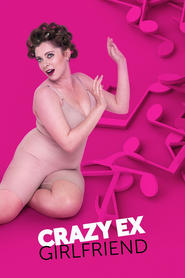 ---
Crazy Ex Girlfriend Season 1 Episode 11
Rebecca mistakenly sends Josh a text meant for Paula and takes drastic measures to ensure he never sees it. Meanwhile, Paula and her husband attempt to rekindle their relationship, only to be thwarted by Rebecca.
Views: 2963
Serie: Crazy Ex Girlfriend
Guest Star: Bill Lee Brown, Briga Heelan, Ester Dean, Gregory Burke, Ivan Hernandez, Jeff Hiller, John Yuan, Matt Yuan, Nikhil Pai, Rene Gube, Scott Vance, Steve Monroe
Episode Title: That Text Was Not Meant for Josh!
Air Date: 2016 02 08
Year: 2016
<! Micro data ><! Micro data >
---