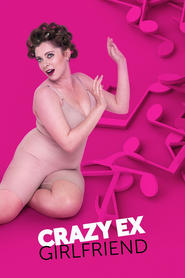 ---
---
Mirror:
---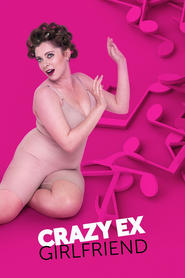 ---
Crazy Ex Girlfriend Season 1 Episode 18
Rebecca's relationships are tested as she tries to navigate her friendship with Paula, her history with Josh and her connection with Greg. While at Josh's sister Jayma's wedding, Rebecca's world is turned upside down.
Views: 2874
Serie: Crazy Ex Girlfriend
Guest Star: Alberto Isaac, Amy Hill, Caleb Brown, Coryn Mabalot, David Hull, E Kan Soong, Gabrielle Ruiz, Kerrigan Milker, Lea Salonga, Michael Kagan, Robin Thomas, Tess Paras
Episode Title: Paula Needs to Get Over Josh!
Air Date: 2016 04 18
Year: 2016
<! Micro data ><! Micro data >
---