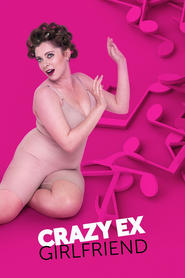 ---
---
Mirror:
---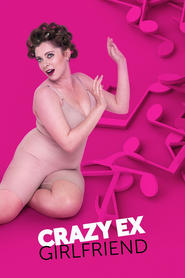 ---
Crazy Ex Girlfriend Season 2 Episode 2
Rebecca desperately wants Josh to think she's cool so she tries to impress him with her sporty skills. Meanwhile, Greg is navigating his way through his new path, and is sorely tested by someone close to him.
Episode Title: When Will Josh See How Cool I am?
Air Date: 2016 10 28
Year: 2016
<! Micro data ><! Micro data >
---